Kathleen Hickey, RN, Psy.D. is a Clinical Psychologist and Registered Nurse in Illinois.  She received her masters degree in Counseling Psychology and her doctorate degree in Clinical Psychology from the Illinois School of Professional Psychology.  She has extensive training and experience providing therapy to children, adolescents, adults, couples and families in a wide variety of settings, including emergency rooms, community mental health centers, schools, inpatient hospitals, outpatient clinics and private practice.  Additionally Dr. Hickey teaches graduate students in clinical psychology at the Chicago School of Professional Psychology.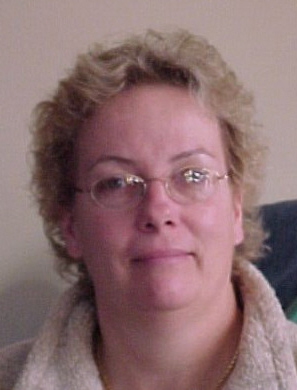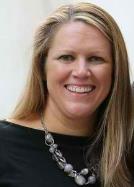 Dr. Hickey's areas of specialization include trauma, abuse, loss, medical related concerns and chronic illness.  She also enjoys working with children, adolescents and families struggling with a wide array of difficulties, including behavioral/conduct disorders, attention deficit/hyperactivity disorder, learning disabilities, anxiety/ mood disorders, anger management, poor self-esteem, family-related concerns and parenting issues.  Additionally, Dr. Hickey has substantial experience in psychological assessment/testing and offers evaluations for adults as well as children and adolescents.

"I balance compassion with directness in my work, thereby helping my clients to lead more satisfying lives.  My active, caring and collaborative approach to psychotherapy empowers others to make positive changes in their lives and relationships.  I approach each client as a unique individual; my objective is to see your world as you do.   I do not believe in a "one treatment fits all" approach and thus seek to discover what will work specifically with you.  I am committed to helping my clients lead fuller and more balanced lives and integrate concepts of mindfulness, forgiveness and acceptance into my therapy."  - Kathy Hickey, R.N. Psy.D.

Katie Chisholm, Psy.D. is a Clinical Psychologist who has experience providing therapy to individuals, couples and families who may be struggling with a wide variety of difficulties.  She especially enjoys working with adolescents and young adults who may be navigating difficult life transitions.  She received her masters degree in Clinical Psychology and her doctorate in Clinical Psychology from the Illinois School of Professional Psychology.  Katie has training and experience working with adolescents, young adults, individuals and families in multiple settings that include college counseling centers, family-based outpatient programs, acute inpatient units, substance abuse treatment programs, residential treatment facilities and private practice.  

Katie specializes in providing psychotherapy to adolescents and young adults facing a wide variety of issues including life transitions, anxiety and mood disorders, substance abuse, eating disorders, academic difficulties and family/relationship concerns.  Her clinical work is also highly focused on psychological and psychoeducational diagnostic assessment.

"I strongly believe each of us has the ability to heal and grow, thereby creating a life in which we experience an inner sense of wellbeing, while being fulfilled and engaged in all that we do.  As a therapist, I provide individuals with the nonjudgemental and respectful space one needs to discover and better understand the totality of who they are.  Within the therapeutic relationship, I support and empower clients to discover their potential and to find ways to create healthy and positive life changes. " 

- Katie Chisholm, Psy.D.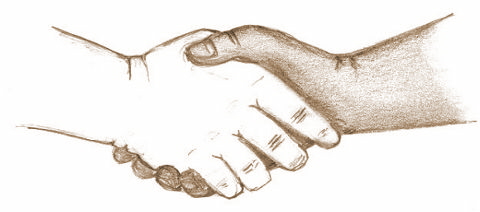 Psychological Services of Naperville