People who come to therapy are those who have discovered the courage and desire to change, so as to seek a better and more complete way of being themselves, alone and in relationship with others.  Each of us has the ability to create a fulfilling life on many levels, from our relationships to our personal achievements.  At Psychological Services of Naperville, we can help you enrich your life through psychotherapy.

At Psychological Services of Naperville, we offer:

Family Therapy

Group Therapy

School Consultation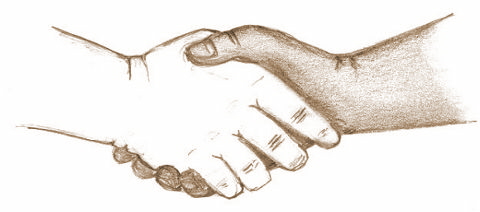 Individual Therapy

Individuals seek counseling for a wide variety of reasons.  In general, the purpose of individual psychotherapy is to reduce internal suffering which occurs in the form of problematic behaviors, beliefs, feelings and physical responses. Additionally, people often seek ongoing therapy to gain a deeper sense of meaning in their lives or because they desire a greater sense of fulfillment.  Therapy can help people to resolve barriers which interfere with positive qualities, such as joy, compassion, peace, self-esteem, spiritual connection, and love. Many people enjoy therapy and relish the journey of becoming more conscious about themselves, their inner world, and their relationships.

The therapists at Psychological Services of Naperville emphasize a close, mutually respectful relationship between the therapist and client.   Successful herapy involves the establishment of a safe, supportive environment that allows for increased self awareness and profound personal change. Sometimes life seems filled with challenges that feel so overwhelming that they block our way to self fulfillment.  We will work with you to find constructive ways to deal with these challenges so that you can become the best version of you.    To truly understand yourself is quite simply to BE youself. 


Common Indvidual Concerns

Mood Disorders (Depression and Bipolar)

Anxiety

Trauma / Abuse

Substance Abuse / Addictions

Eating Disorders

ADHD

Medical Related Concerns and/or Chronic Illness

Loss of a Loved One

Assertiveness Training

Anger Management

Parenting Skills

Communication / Relationship Skills

Stage of Life Concerns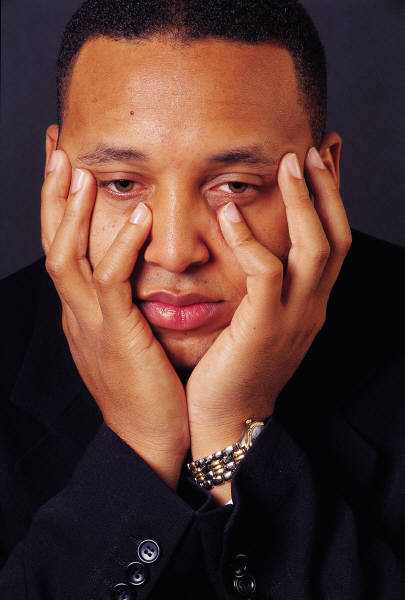 Couples Therapy

Are there times when you feel alone, unsupported or unloved in your relationship?  When the early excitement of falling in love fades, differences which once felt trivial often become the source of disagreement and frustration.  Some of the most important issues may seem small, but are actually loaded with intense emotions.  Conflict is inevitable in any relationship, but it does NOT mean the relationship is doomed to fail.  A stronger connection comes through attentive listening and being deeply heard in an emotionally safe environment. 

One of the first steps in improving a relationship is to learn how to regulate emotions, stay calm and use healthy communication skills so that new problems and old problems can be resolved.   A good marriage, it is often said, is not one without problems; it is one that can work through the problems.  And this is where communication plays an important role. If a couple does not know how to navigate peacefully through a conflict, and rather tends to avoid it or perhaps gets into heated power struggles, nothing gets resolved, resentment builds, and repairs are never made.  Research has demonstrated that the lack of adequate repair following an argument is the biggest contributor to marital unhappiness and divorce.

In addition to improving communication and conflict resolution skills, a therapist can help guide you to safely explore the deepest relationship

Couples counseling can be useful for partners who are experiencing difficulties such as:

repetitive arguments

pervasive feelings of anger

feelings of distance or emptiness in the relationship

resentment

dissatisfaction or lack of interest in affection or in a sexual relationship with one another.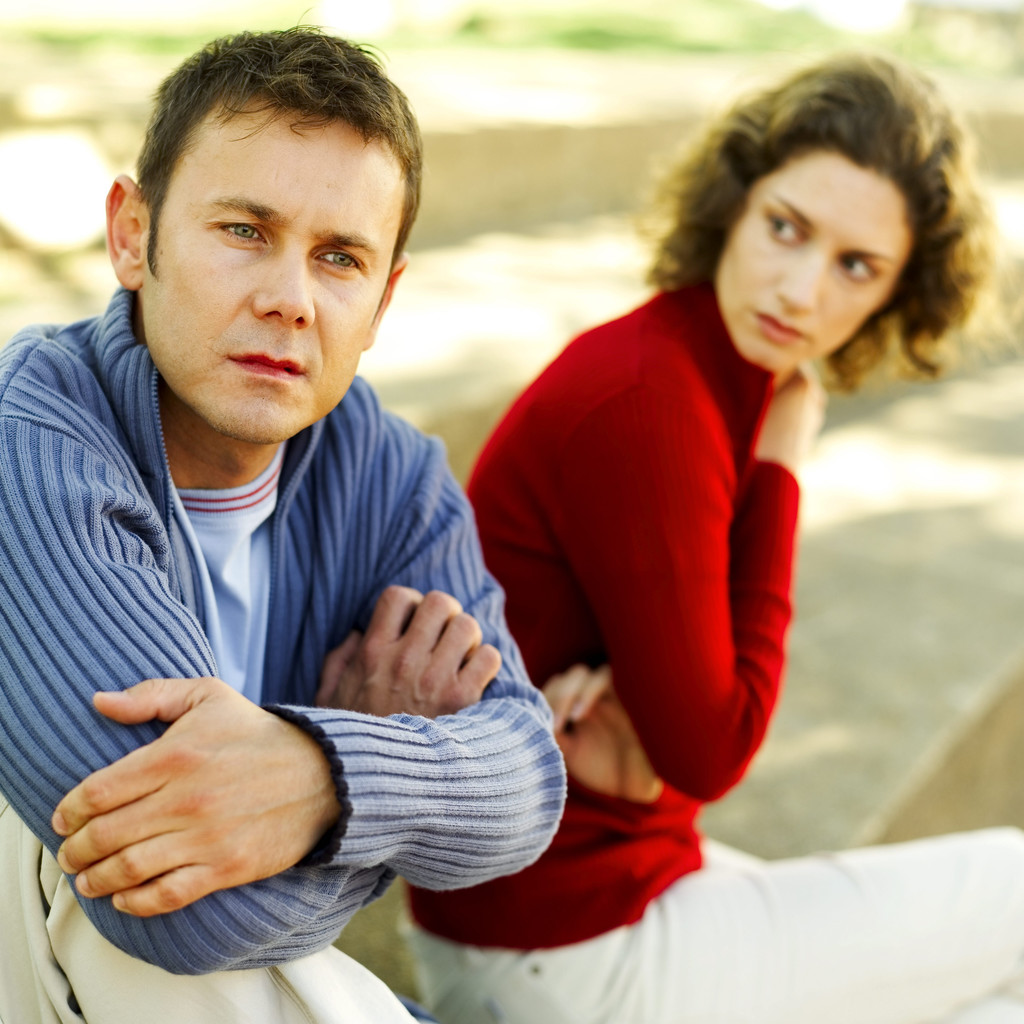 issues.  You, your partner and your therapist will look at patterns that show up between you, as well as other internal and external experiences that impact the relationship.

It is important to remember a couple can heal, recover, and feel emotionally close to each other again.

Call us at 630.428.3908 to make an appointment.

Psychological Services of Naperville